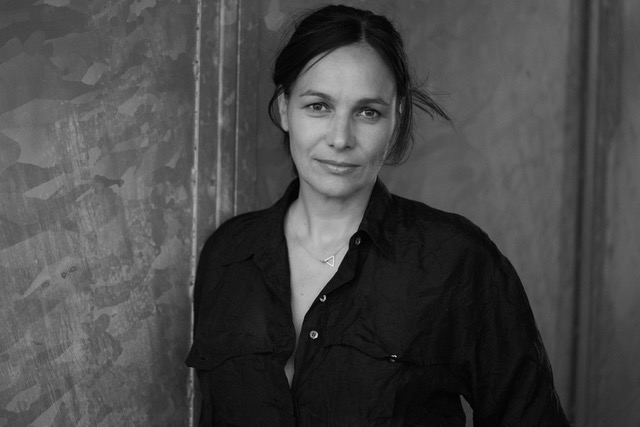 since 03.2022 Art Director at C&A
-
Nicole Hardt works as a creative director and designer, specialized in serving ideas from brand strategy & communication to content creation, with an extensive experience in directing and managing video and photo teams. She accompanies companies through the entire process, from the development of an identity to the implementation of the communication with a strong focus on preserving traditional craft techniques combined with innovative ideas. Taking organisations and teams collaboratively to the next level, contributing to a more sustainable world.
-
02.2020-02.2022 Professor and dean of studies for Fashion Journalism & Communication at the AMD (Academy of fashion and design) in Berlin.
-
Current Project
made/in India and Germany develops innovative collaboration between Indian and German craft and fashion through the interaction of designers and craftspeople from both countries.
Visit the Website: made/in
Funded by the Federal Foreign Office.